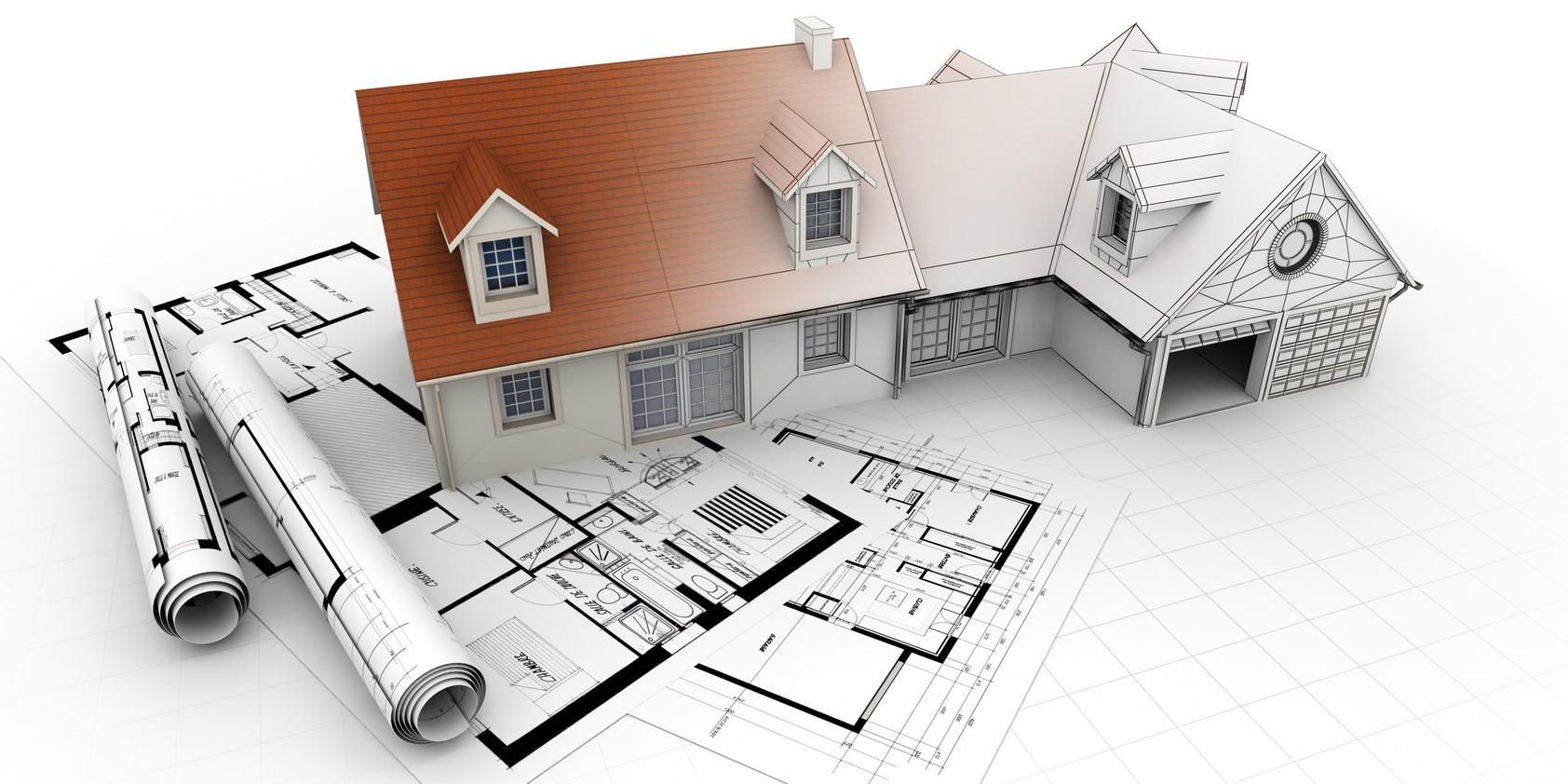 General Contractor in Hyannis, MA
A licensed general contractor can help you pull together all of the equipment, materials, and labor needed to tackle a renovation or building project. That's why so many families prefer to consult with the professionals at Michael Silva Carpentry & Remodeling in Hyannis, MA. Whether you're involved with an interior or exterior renovation project, our highly experienced remodeling team can guide you through the entire process.
We help folks who wish to:
Remodel their kitchens or bathrooms

Add on to a house

Do new construction design work

Install a deck

Window Installation
We also handle other needs, such as putting in residential windows and siding. Our firm stakes its reputation on producing high-quality results on every job.
You can talk to someone at Michael Silva Carpentry & Remodeling during our normal business hours, Monday - Saturday, 8am - 5pm. We happily do work for clients who reside anywhere in the Cape Cod region, and our customer service team is ready to answer any questions you may have. Contact us today and ask how your family can benefit from having a locally based general contractor involved with your project.

Mike Silva just completed a full guest bathroom for wife and I and we could not have been more satisfied. A job well done, with Mike and crew making sure we were happy every step of the way. Mike, you're a standup guy and thanks again for the great job.

Mike Silva installed several windows and one wall of cedar shingle siding on my house, for a very reasonable price.The whole project was finished in two days and turned out great. Highly recommended!

- Jack Garrett. 10/16/2019

Michael and his crew just finished a siding job and some deck repairing on our house and we are very pleased with the work done and the attention and care that went into it. We would highly recommend them! Eileen C.

- Eileen Callahan. 9/15/2019

Found Mike online last spring. I needed to renovate my parent's house after my mother passed. I met with three contractors and Mike was the third. Where as the second contractor said "maybe we should not pull a permit for this", Mike is by the book: Insurance certificate, Master builder license, brought in an engineer early on, pulled all permits. Mike and Dave gutted the kitchen, redid the bathrooms, installed new windows. He brought in great people for electrical, plumbing, drywall, kitchen design and sales, flooring, and window vendor. Everyone knows Mike and and all his subs answer the phone right away whenever he calls them. Everything came out great. He is very fair and honest and also a really nice guy. What more would anyone want?

I contacted Michael Silva after reading his reviews .I know that you cannot always believe the wonderful reviews, but I decided to give him a call. He called me right back and came over. My house was in desperate need of new siding or shingles. We walked around the house and discussed options of how to proceed. I like that he gave me a solid game plan with a solid quote. He arrived to begin the work when he said he would. He stopped by most everyday when he had others working. When there was a section of the shingles that I did not like, they were fixed. The project came in at the budget discussed. All of that said, the shingling, & replaced windows and trim came out beautiful. Michael also reconstructed my odd little garage door. You can believe the wonderful reviews!

We have had multiple home improvement projects completed by Mike and his brother Dave who is an incredible finish carpenter. They are WORKING contractors. This is critical as they are on site performing the work in addition to supervising any subs. As brothers they take great pride in their work and never take a shortcut. Having taken over a large job mid way through, they fixed a lot of the errors from the previous construction and did not rip us off for the added work. You will not meet a more honest person, nevermind contractor. Anytime something came up, Mike took the time to show us and took photos if we weren't around to explain. Even with that, change orders were minimal and incredibly fair. He was always thinking about how to improve the project while keeping costs in mind. Simple upgrades such as lighting, a linear drain and vertical railing system are just a few examples. His subcontractors were respectful, very efficient and did the best work which included roofing, flooring, tiling, siding, electrical, painting and plumbing. Mike and Dave built a beautiful deck the absolute right way with stainless steel hardware since it was near the water. There was spot on attention to detail with moldings, shiplap and chair rails. Best of all, Mike was ALWAYS available and did not disappear as typical once we signed a contract or made payments. He takes on only a couple jobs at a time so that he can dedicate his time to your job and ensures that things go smoothly. We consider Mike a good friend now and can't thank him enough for his honesty, dependability, incredible talent and knowledge. We look forward to plenty more with Mike!

Mike Siva and his crew were exceptional! I cant say enough about them. Mike was very well organized and conducted the crew like an orchestra. He was finished with the job in the time that he allotted and was right on with his estimate. I appreciated his frequent calls to keep me updated on the progress and the next steps that would be taken. I had gotten several quotes from other contractors, some a little more, some less, but I chose him because I liked him immediately, trusted him immediately, was a local who had worked with his brother for 40 some years, and seemed to know everybody, and seemed to be, and was, just a good guy. I would use him again and recommend him highly.

- Syd Milliken. 4/12/2019

Mike Silva recently completed our kitchen renovation. The kitchen looks fabulous - thanks to Mike and Team! We would definitely hire Mike again.

- Theresa Korin. 2/6/2019

Working with Michael Silva on our basement renovation was a very pleasurable experience! Michael was extremely buttoned up and paid attention to every single detail. Michael's communication throughout the entire process was exceptional and made me feel at ease that he had full control of the renovation. The project was finished early and our family is thrilled with the final results - it exceeded our expectations! We look forward to working with Michael again on future projects. Don't hesitate to contact Michael Silva for your home improvement project - you won't be disappointed!

Mike is a very knowledgeable and dependable Carpenter.From the very begining he returned my call promptly and quoted me a very fair price within four days of taking measurements.Mike,Dave and his crew do great work using only quality materials.He actually surpassed my expectation.Mike kept me informed throughout the installation process. He is very meticulous in the work he does paying close attention to detail and to insure the job is done well.Mike puts in the extra effert to make sure the customer is satisfied and also to make sure the work he does shows pride in his workmanship.I highly recomend Mike and his crew for any future work.

Mike did an excellent job replacing all my windows in my home! He was prompt, efficient, and extremely professional. The house was clean when I returned home. It looks wonderful!!!

We just remodeled a Guest Suite bathroom with Mike Silva and his talented crew. We could not be more pleased. The entire staff was professional and fabulous to work with. It was a pleasure working with Mike every step of the way. A meticulous job! Thank you!!

- Susan Schwager. 8/12/2018

Michael Silva Carpentry & Remodeling skillfully rebuilt a beautiful second story AZEK Deck for us with multiple grains. Looks amazing and will stand the test of time with very little maintenance. We are thrilled!

- Marci Hansen. 6/29/2018

His workmanship is excellent. Extremely honest and fun to work with. His quotes are reasonable and detailed. Had several jobs with him and all turned out GREAT!

- Roberta Hartford. 6/14/2018

We had a kitchen remodel, a new roof plus our deck sanded and repainted. Mike handled the carpentry beautifully! Very conscientious, exacting and professional. He ensured the subs were on schedule and checked all work was done to his standard. We would highly recommend him. We won't hesitate to use/hire him again.

- Edward Richardson. 6/9/2018

The Benchmark of Excellence in any business is the quality of Customer Service. I have found Mike Silva's Customer Service to be Exemplary! I recently bought a new home in East Falmouth and Mike replaced all my windows and doors. His craftmanship and skill is extraordinary. The way he kept me informed on the process of what he was doing and why, I greatly appreciated. Mike was timely in his spoken arrival time and the work area was immaculate when he left each day. I couldn't of asked for better service. Mike even showed concern and care when my cat went missing during construction and called out to me in the yard when the cat was found. I have only two words for someone looking to hire a contractor: HIRE MIKE you won't be disappointed.

Mike does excellent work and at a very reasonable price. Unlike many other tradespeople on the Cape, he shows up when he says he will. If he sees that more needs to be done on a project, he will consult with you and then go the extra mile to make sure you are satisfied.

- Bud Bergstrom. 5/23/2018

Mike was a pleasure to work with and did a nice job on our kitchen.

- John Hartford. 2/16/2018

The quality of the work was excellent at a very fair price and Mike stayed in touch on the progress of the work and notified us quickly if any unforeseen circumstance arose as the work progressed. His advice has been excellent. He's a great find! - Mary K.

- William Dubble. 2/11/2018

Mike Silva does outstanding work but more important to me was his integrity and honor. He does what he says he'll do. Pleasure to have him work in and around my house. Would recommend him to anyone needing his skill set.

- Arthur Weinstock. 2/5/2018

Michael Silva must be the most reliable and responsible carpenter and builder on the Cape and beyond. He does excellent work, and has a great eye for what will work and look better than expected. I've been more than happy with his work on three projects in my home, and hope he'll have time to do more. To top it all off, he is an honest, kind person. Thank you, Mike!

- Janet Edmonds. 2/4/2018